Asia offers such variety in both city life and nature. You can travel the green mountains in the north of Thailand to the white beaches of the Malaysian island to the waterfalls of Laos to the big cities of Tokyo or Beijing. It offer vore variation than you can imagine.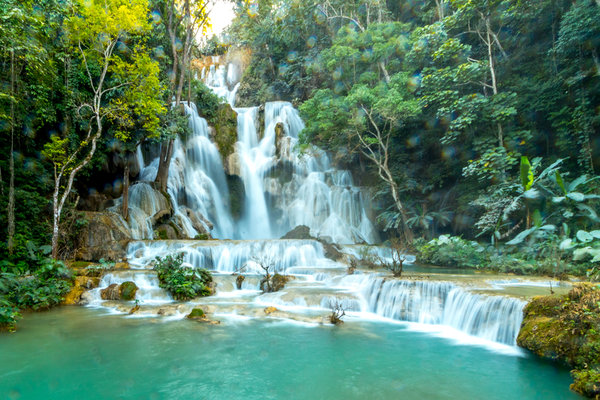 I do think that the pulse in a big city has it's charm but a nature experience is always what I remember after traveling. I remember one of my trips to China. We stayed in Beijing, who is a big big city, but my strongest memories is from the nature around the great Wall and such.
One of my favourite places in Thailand is the bridge over the river Kwai and a thermal spa a bit north of the bridge. The spa has more the 15 pools filled with different herbs and other things to make you feel well. You can stay literally on the river in Sai Yok. Then take a boat on the river to the spa.